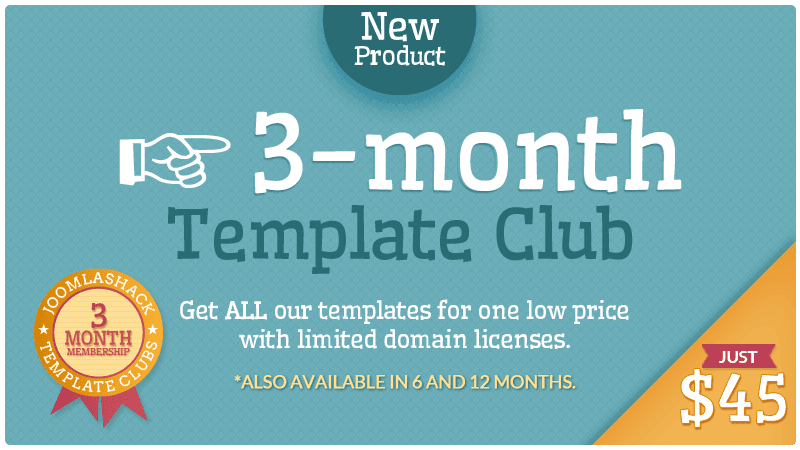 New! 3-Month Template Club
A New Joomlashack Product
Not sure what template you want? Our NEW Template Clubs make choosing a template an easy proposition. Because with one of our new Clubs you obtain access to ALL our templates for a great and affordable price - starting for $45 for a 3 month Subscription.
Get Moveo and these best-selling templates
With one of our Template Clubs, you can get Moveo, our latest release, and ALL of our Joomla Templates. Browse all our Template Clubs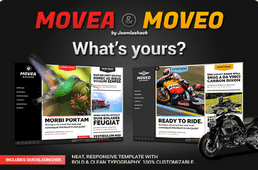 Movea/Moveo ~ Just released!
Designed for the fast & the furious, Movea/Moveo is the right template for any blog, portfolio, or magazine site. This template lends itself to present the vibrant lifestyle you or your customers live.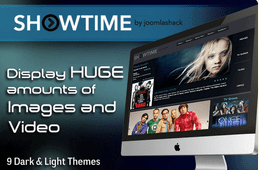 Showtime
Designed to display, classify, and organize a huge amount of visual information. Showtime is the perfect template to showcase great works of photographers, illustrators, videographers, creative people, creative agencies, or freelancers to name a few.
Browse all our Template Clubs >>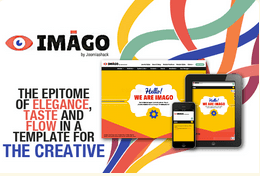 Imago
This modern, hip, and colorful template is specially made for those of you who are obsessive about typography, color balance, use of white space, and simplicity.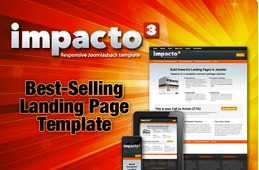 Impacto
A great, all-purpose Joomla template perfect for any site, Impacto is also the first-ever Joomla template designed to be a powerful Landing Page for your advertising campaigns!

Browse all our Template Clubs >>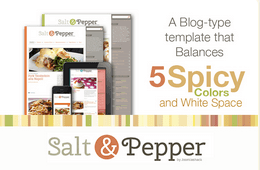 Salt & Pepper
Its clean design lends itself to suit a large variety of indistries and types of websites that require a blogging capability. However the template is not limited to only blogging sites. This Joomla Template comes with 5 great and versatile color options.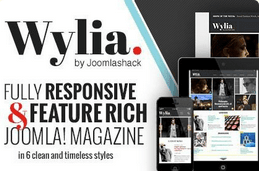 Wylia
The sole purpose of wowing your customers with its full-width striking, focal image at the top of the page and a design that comes together and feels just right.
Template Club vs Developer Club?
In the past, we have only sold Developer Clubs. These clubs were pricey because they included unlimited access to templates, use of extra domains (entitlements), and template rebrands (copyright removal). Template Clubs in contrast and like the clubs sold by other Joomla Template companies, are not "unlimited", and include a limited use of extra domains.


Browse all our Template Clubs >>