Admincredible, An Exciting New Service!
I'm very excited to give a little teaser of an annoucement about a new service that is close to being ready for the masses.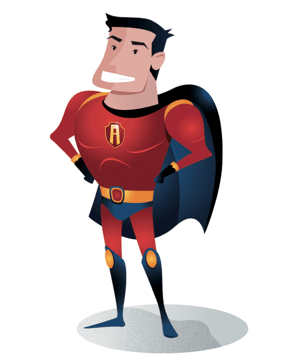 The name of the product is Admincredible, and I know you're going to love it.
We've absolutely loved building it.
In building Admincredible Eddie and I joined forces with Steve Burge of Alledia.com to help bring the idea to fruition.
The team at Nuevvo are doing the design work. We've got some great coders on the project too.
Visit Admincredible.com to sign up and become one of the very first to know when we launch.