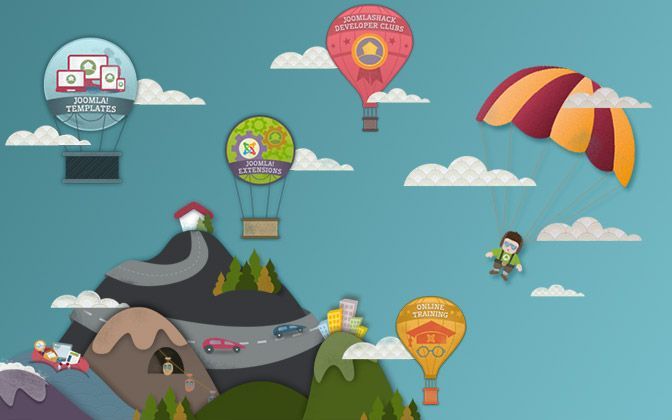 Part 1: The making of the design.
It was in the air that something new at Joomlashack was about to happen and finally here we are: a brand new website and identity were unveiled last week. For all the Shack aficionados (or users); this new look is a big move, but for us at Joomlashack it was about time to refresh our identity.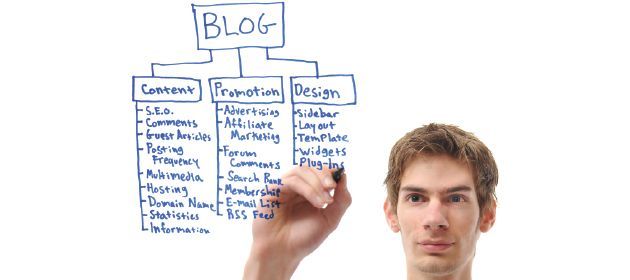 Writing a great blog post can be challenging if you've never done it before. That doesn't mean you can't though. You just have to put a little effort into it. Here are some guidelines for you to consider. 
1. Be Clear About Your Topic
Writing a great post first starts with choosing a great topic. Address a need, fulfill a purpose, know why you are writing and to whom. When you know the why and who, crafting the message becomes easier.
Web Design Advice: Videos make for Great Content
Quality content still remains one of the best ways to engage your online audience, but recently the trend has shifted towards video. In fact, Cisco predicts that by 2016 nearly 90% of all web traffic will be video. Video marketing offers a few unique advantages over its written counterpart. Try using both forms of content to give your online marketing the one-two punch it needs. Are you still unsure about video marketing?
Here are five reasons you should consider uploading a video to your site right now to propel your business forward (before everyone else does):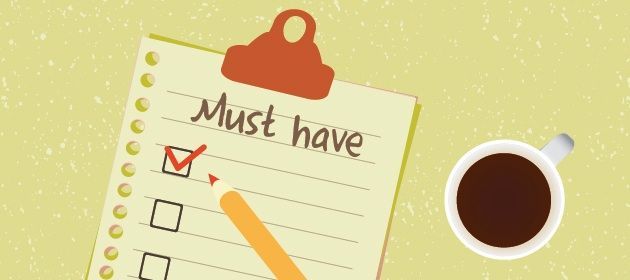 If you just launched an amazing new startup company, you're not alone. Brand new companies spring up by the dozen every day. In order to stand out among the masses, you need to make a professional and – quite frankly – an unforgettable online appearance. But how can you do all that with minimal cash flow? We've rounded up the best ways to make a killer online impression to kick-start your company.
Content Marketing Works!
Content marketing is one area where businesses have gradually paid more attention to. According to the 2013 B2B Content Marketing Benchmarks, Budgets and Trends conducted by the Content Marketing Institute and MarketingProfs, content marketers are using more tactics this year (12) compared to last year (8) and used social media more (87% this year compared to 74% in 2012) to distribute their content.
More importantly, 33% of businesses are spending on content marketing; 7% more compared to last year.