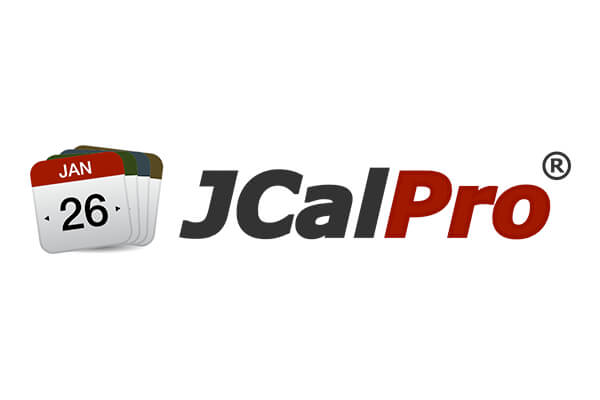 We released today JCal Pro 4.2.5, a new version of the best calendar component for Joomla.
Over the last few releases, we been improving the admin UI, so that JCal Pro looks more like the core Joomla UI.
In general, we think that extensions should look like Joomla, rather than have their own, completely unique design style. This makes it much easier for users, who don't have to learn a new interface.
In this post, we'll give you a quick summary of how the JCal Pro backend evolved during the last updates.
Write comment (1 Comment)