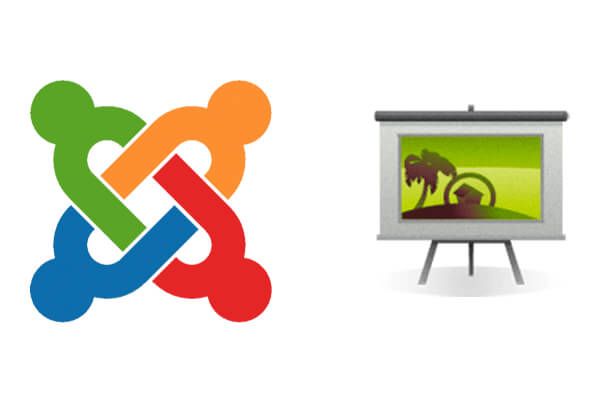 One of our goals at Joomlashack is to make things simple for you.
With that in mind, we merged Joomlashack's Visionary component into ShackSlides. Visionary was an extension that was sold separately that integrated with Shackslides and allowed you to easily upload images. The goal is help make it simpler for you to work with slideshows.
With the same low price, Shackslides now includes the features that made Visionary so popular.
If you install or update ShackSlides to its latest version 3.1.4, you will notice a significant change in your Joomla control panel.
Write comment (2 Comments)