SalesForce Integration add-on released for Joomla websites running jInbound
Written by Vic Drover

Vic Drover

Category: Joomla Extensions Joomla Extensions

Published: 28 April 2015

28 April 2015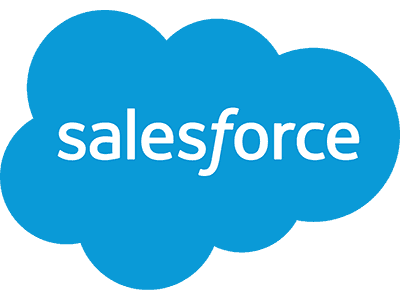 Today we published new a release for jInbound (version 2.1.2) as well as a new plugin for SalesForce integration (version 1.0.0).
The highlight of this release is of course the the SalesForce Integration plugin. Features include:
1. Sync jInbound Leads with your Salesforce contacts.
Once configured, leads captured on your jInbound forms will be synchronized to your contacts list in SalesForce.
2. Customize which jInbound fields match the SalesForce fields.
We know there is no limit to your creativity when creating landing page forms for your inbound marketing campaigns.
To accommodate your creativity, you can easily map your jInbound fields to the appropriate fields in SalesForce. This gives you complete control over the data you send to SalesForce.
3. Sync all jInbound leads to SalesForce or only sync leads from specific landing pages.
If you are running many campaigns, you probably want to be selective about how many leads you send to SalesForce.
To help with this, you can select which campaigns to sync leads from by creating SalesForce-specific fields in jInbound. Simply choose these fields when creating your landing page form and only the leads generated from that landing page(s) will be sent to SalesForce.