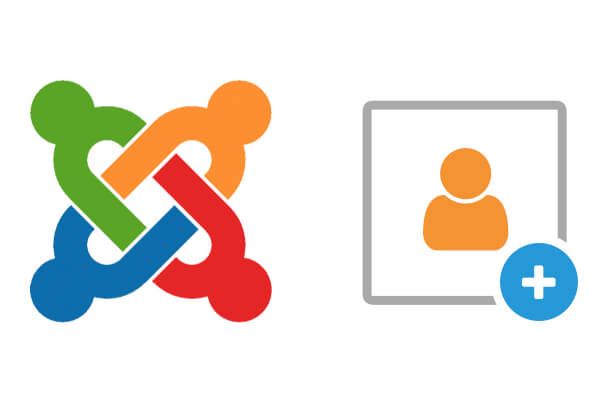 This week, a Joomlashack University member asked us about simplifying the Joomla signup process.
Yes, in Joomla 3.7 you will be able to add fields. However, this member wanted to remove fields, without touching Joomla core files.
He wanted to remove the Name field and keep just three fields: "Username", "Password" and "Email address".
We will do this with a neat technique thanks to Lodder from JoomJunk.co.uk.
Write comment (15 Comments)