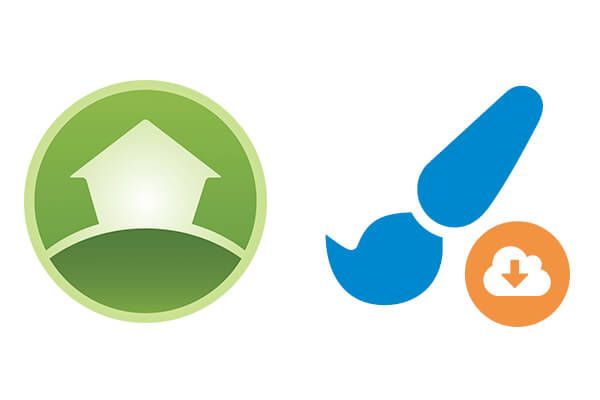 If you use a Joomlashack template, please consider updating to the latest release.
Why do we ask this?
The latest versions of Joomlashack templates now use the Joomla update system.
This means that you can update templates with one-click from your admin area. This also means you can easily get the latest bug-fixes, security updates and new features.
Write comment (23 Comments)