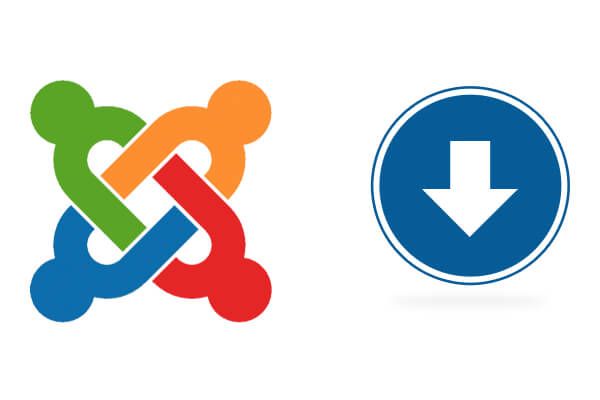 Over the last couple of months we've been working really hard on improvements to OSDownloads.
OSDownloads is the easiest way to add downloads to Joomla, and it makes it simple to collect an email address in exchange for downloads.
What are the new features in OSDownloads?
We've added email notifications for downloads, and custom fields for download files. In the next few days, we'll also add custom fields for user submissions, so you can collect more information from visitors who download files.
We've also been working on the URL structure for OSDownloads which was old and causing problems for some users.
In this blog post, you'll learn about upcoming URL changes in OSDownloads. If you use OSDownloads and have publicly available URLs, please read on.
Write comment (0 Comments)