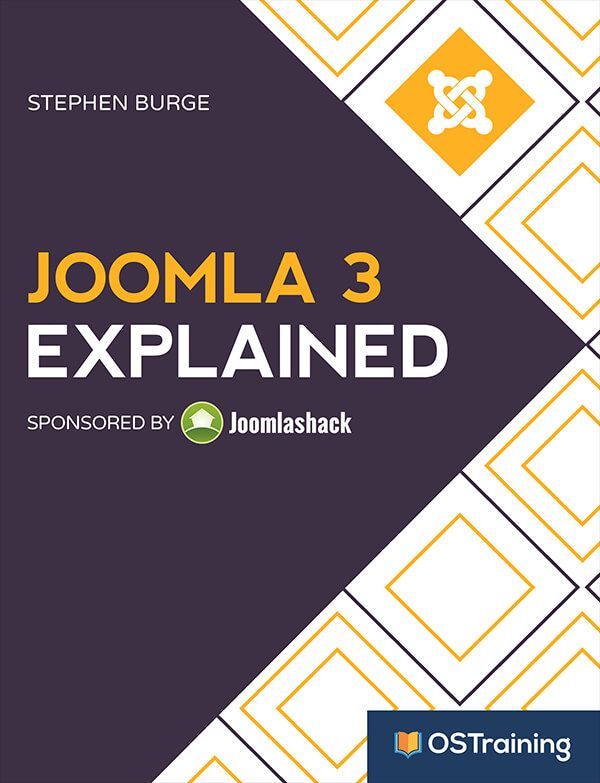 The team behind Joomlashack wrote the most popular Joomla books.
Joomla Explained was published in 2011 and focused on Joomla 2.5.
Joomla 3 Explained was published in 2013 and focused on Joomla 3.
These books sold well over 10,000 copies each. However, we haven't been able to release an update in recent years. Finally, that's going to change.
Why release a Joomla 3 Explained update?
There are several good reasons to release a new version now:
Joomla 3.7 will bring major changes with fields, multi-lingual changes.
After 4 years, the book badly needs an update. The book is actually being used in classrooms around the world. I'm embarrassed to even think about what the students must think.
The Joomla certification project is underway, and there needs to be affordable, high-quality study materials.
Write comment (0 Comments)