Written by Umair Qureshi

Umair Qureshi

Updated: 07 March 2017

07 March 2017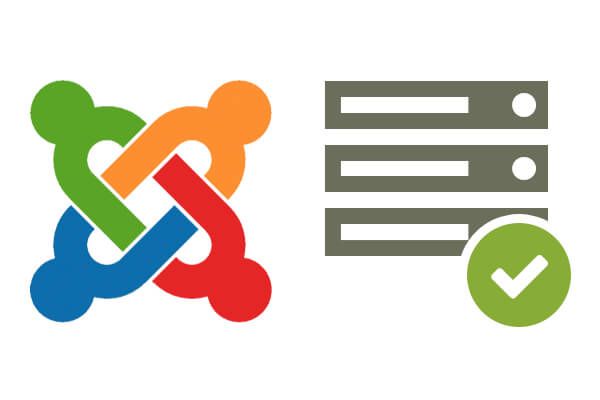 Joomla is one of the most content friendly content management systems (CMS) in the market today. It is free to use and offers extensive options for building and maintaining a content-rich website. Anyone without programming skills and knowledge of content management systems can successfully run a feature-rich website.
Joomla follows the best industry practices for content management systems. Hence, it is an ideal platform for all sorts of websites, web apps, and especially e-commerce stores. Getting started with Joomla is fast and easy, provided you have the right platform to power the Joomla installation. Once you have installed Joomla on a reliable platform, you have access to a host of tools for building your ideal website.
Read more: Beginner's Guide to Choosing the Best Hosting for Joomla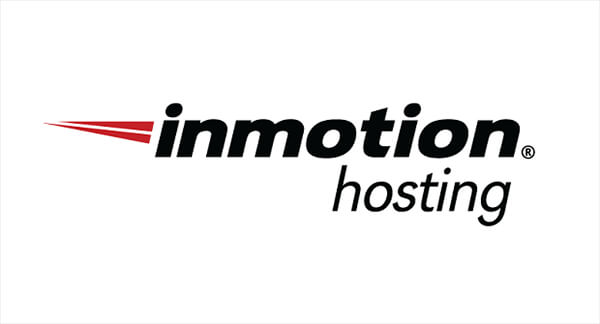 We have provided Joomla support to hundreds of thousands of clients for more than 10 years. You could say that we have heard every possible hosting story every told. This gives us a very clinical analysis of the way different hosting companies treat our clients.