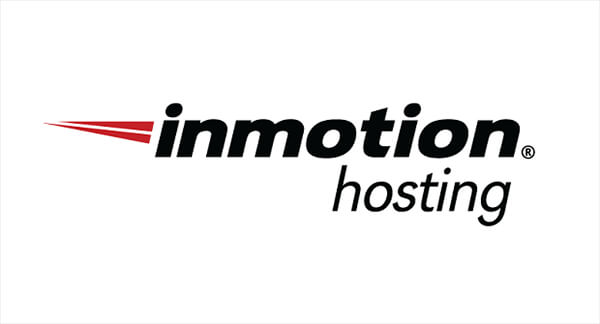 We have provided Joomla support to hundreds of thousands of clients for more than 10 years. You could say that we have heard every possible hosting story every told. This gives us a very clinical analysis of the way different hosting companies treat our clients.
High Standards for Joomla Hosting
Not surprisingly, during the last 11 years we have recommended only 4 different hosting companies - - though not at the same time and not for all 11 years. During these many years, our predilection for these companies has always shifted gradually as we see them invest more to cater to the whims of their Joomla customers, but also as we have seen them shift their focus and attention to pursue different markets.
What makes a Joomla Hosting provider great?
InMotion and the Joomla Hosting market
InMotion Hosting came into our field of vision about 7 years ago when we identified them as one of the few companies serious about pursuing the Joomla Hosting market. During these years, we have seen them invest in the open source projects, and our many customers consistently give them the highest marks for reliability and support. When we submit support tickets, it's easy to perceive that their support staff knows a lot about hosting Joomla sites.
Still Independent and Privately Owned
It's important to note that despite years of exponential growth, InMotion has turned down the advances of mega hosting companies interested in acquiring them. This is important because it has allowed them to continue to invest in their infrastructure, focus on reliability, and minimize support staff turnover. During all this time they have never lost sight of the special attention the Joomla business requires.
A Joomla Hosting partnership
It is for this reason that for the first time in 11 years, we have decided to partner with only one hosting company. We're delighted to begin a new partnership with InMotion Hosting. You'll see InMotion Hosting banners throughout our site.