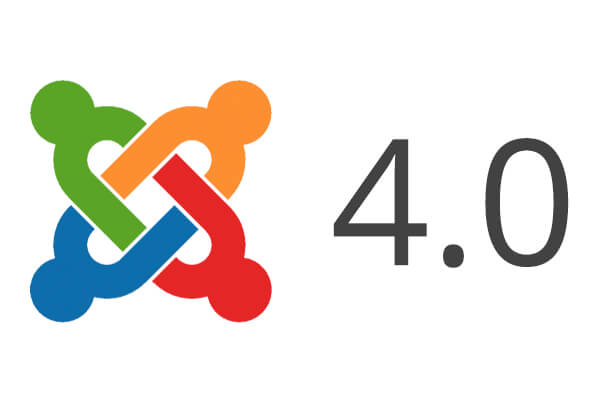 Back in August, we took a first look at Joomla 4.
This was part of a series of posts on Joomla that have also covered the new Media Manager and the new installer.
Overall, I was really impressed with Joomla 4 ... except for the administrator template. The admin screens were not well-designed.
Well, I now have much better news! The first alpha version of Joomla 4 has just arrived, and the Joomla team are making great progress on the admin area.
Elisa Foltyn has a post in the Joomla Magazine with screenshots from the new admin.
Write comment (6 Comments)