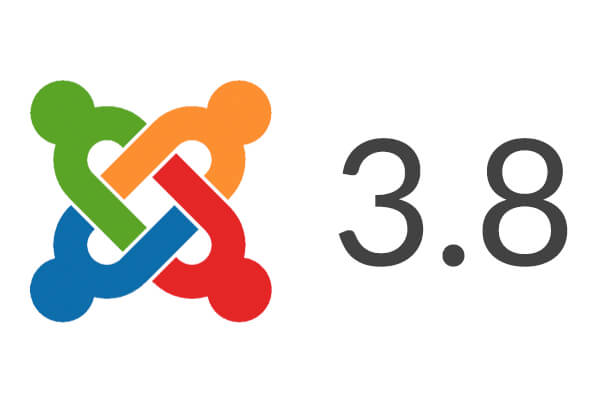 Joomla 3.8 has been released and it's time to update your sites.
Much of the energy in the Joomla project is going towards Joomla 4, but there still new features arriving in 3.8.
The headline improvement in 3.8 are new URLs that will make Joomla more search engine-friendly, but there are several interesting new features for developers.
Write comment (18 Comments)