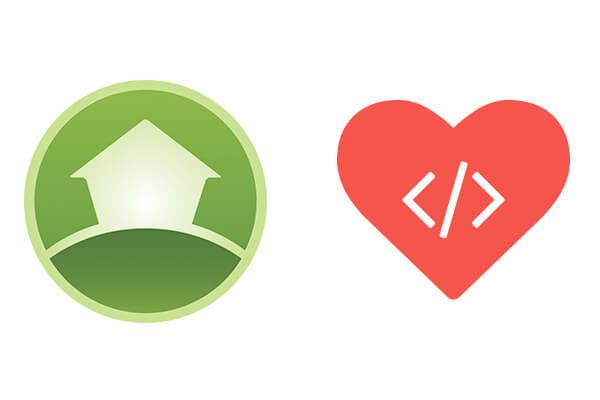 Over the last few days, we've been contacted by several Joomla users. These users were customers of a particular Joomla extension developer. The developer seems to have vanished overnight, shutting down their website.
This is not the first time we've seen a situation like this. Life happens. People get busy, create new extensions and services, change jobs, or may need to stop development for 1,001 other reasons.
But, if you don't want to disappoint your existing customers, let me offer an option: Joomlashack is willing to adopt your extensions.