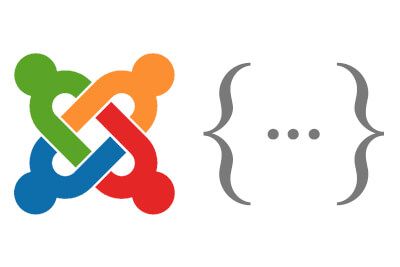 When creating modules in Joomla, you may have seen a "Module Class Suffix" option.
When you add menu links in Joomla, you may have seen a "Page Class" option.
Did you know that these two features are very closely related? These features allow you to add custom CSS to specific modules or pages. This makes suffixes a really good way to style individual modules and pages.
Many Joomla template designers rely heavily on these suffixes to create their unique designs.
In the videos below, we'll introduce you to page and module suffixes. These videos are part of our "CSS for Joomla" class which is available inside Joomlashack University.
Write comment (1 Comment)