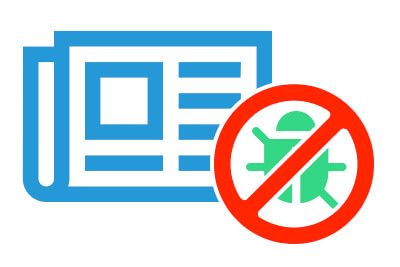 In the last few days, we've released new versions of all extensions.
One important change is that we don't support Joomla 2.5 anymore. These latest extension releases won't install in older Joomla versions and won't be seen by Joomla 2.5 users trying to update. Joomla 3 is the minimum requiremed version. If you still need a Joomla 2.5 version of extensions, please contact us.
Also, we've added support for Watchful, which allows you to manage many Joomla sites from one dashboard. Watchfull will soon add Alledia support. If you enter your Alledia Pro License Key into Watchful, you will be able update all Alledia Pro extensions.
In addiiton to those general changes for all extensions, here are some specific changes:
Write comment (0 Comments)