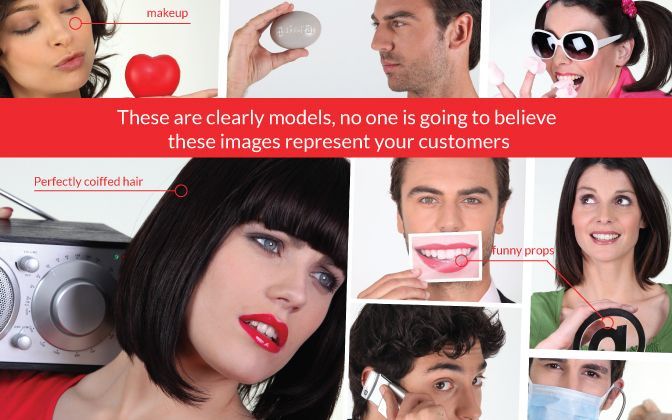 The web industry moves so fast that it's no surprise that the web design trends change every year. If you are wondering what this year will bring when it comes to web design and development, it's time to learn some of the top predictions. You'll find that you have already noticed a few of them in use!
No More Stock Photography
Many people see stock photography as cheesy or even spammy, so it's no surprise that no one wants to look at it anymore. If you want people to take your websites seriously, say no to stock photography. Of course, that doesn't mean you should forego images altogether.