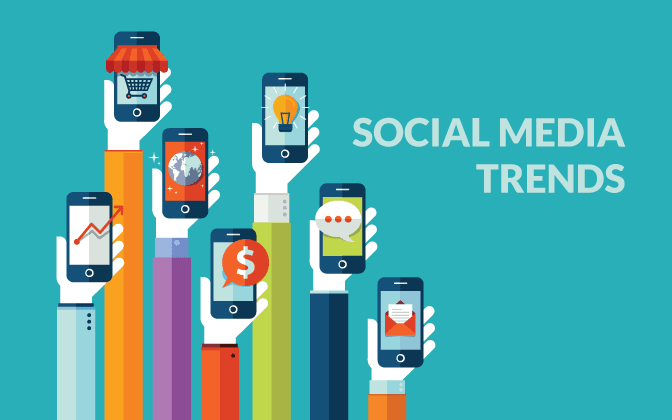 Social media is a pervasive part of today's culture, whether you're looking at it from a user standpoint or a marketing standpoint. The social web has the largest amount of traffic, endless user engagement and is the place to be to maintain any sort of web presence. Sharing buttons and integrated features are a commonly touted tool for Joomla templates, but with new social medias popping up practically every day, it's important to figure out a good sharing balance, where to position your sharing buttons, and how many buttons are too many.
Which Sites to Share?
The first order of business is figuring out which social media sites are most appropriate for your website. You want to go with the high-traffic social media sites to start, such as Facebook, Google+, Reddit and Pinterest. Expanding further depends on your audience and your niche. Niche social media sites give you targeted traffic of those who are more likely to be interested in the topics you're talking about, at the expense of having lower traffic volume. Take a look at where your target demographic likes to spend their time before deciding on other social media sites.
Write comment (0 Comments)