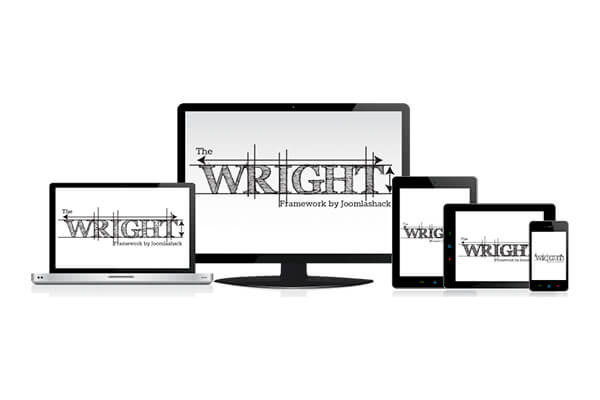 Wright is the template framework we use at Joomlashack to create our commercial templates. We are always making it a little more awesome.
In this post, we will show you the process we follow to generate a working Joomla template by using Phing in combination with the Wright repository from Github, plus how to add your custom styles.
Read more about what makes the Wright Framework unique.