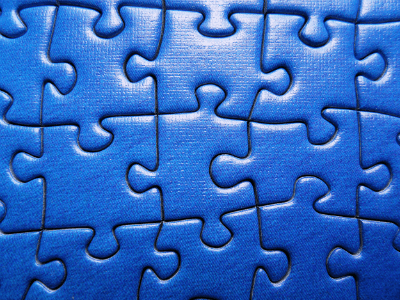 Anyone who engages in marketing gets the importance of the call to action (CTA) drilled into them very early on in their education.
The right combination of CTA content, phrasing, and presentation can play a huge role in the effectiveness of any marketing campaign.
Fortunately for Joomla users, the process of crafting calls to action is considerably streamlined by the system's useful automation.
Write comment (0 Comments)