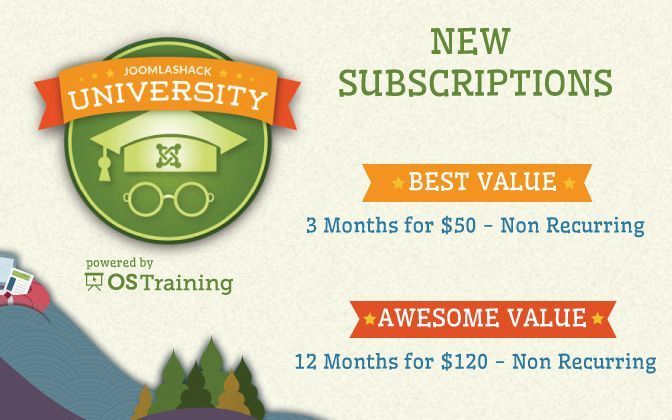 Why should you learn Drupal?
Drupal has become, over the past years, one of the most favorite CMS large corporations choose for their enterprise solutions. The word spread out there says that Joomla has not yet fullfilled this space in some ocassions (even though many of us know this is not true).
There is demand for Drupal Pro's
Take a look at the IT want-ads and they will tell you that big corporations and Drupal service integrators need Drupal pro's. A good thing for Drupal developers out there is that corporations are paying extremely well for experienced web developers.
Write comment (0 Comments)