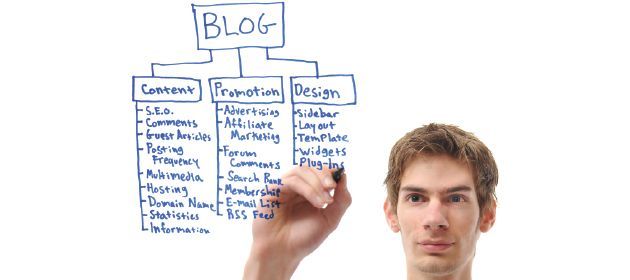 Writing a great blog post can be challenging if you've never done it before. That doesn't mean you can't though. You just have to put a little effort into it. Here are some guidelines for you to consider.
1. Be Clear About Your Topic
Writing a great post first starts with choosing a great topic. Address a need, fulfill a purpose, know why you are writing and to whom. When you know the why and who, crafting the message becomes easier.
Write comment (3 Comments)