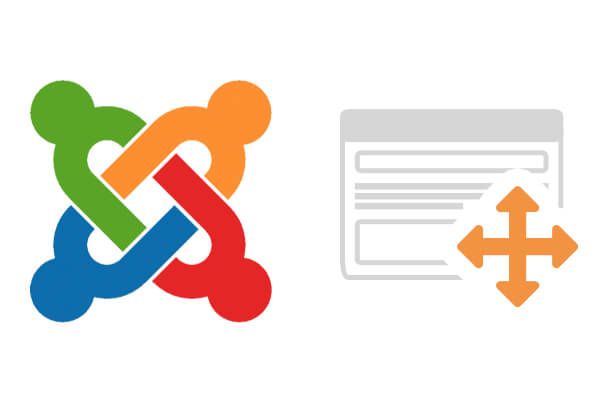 At a recent Joomla event, a Joomlashack member asked me a really interesting question:
Do you recommend using a page builder to use with Joomlashack templates?
By "page builder", we were talking about extensions that allow you to design Joomla pages using a drag-and-drop interface.
I admitted that I hadn't used the page builders enough to give him a good answer. So, over the last couple of weeks, I downloaded and tested several Joomla page builders.
Here's an introduction to some of the most popular page builder options:
Write comment (76 Comments)