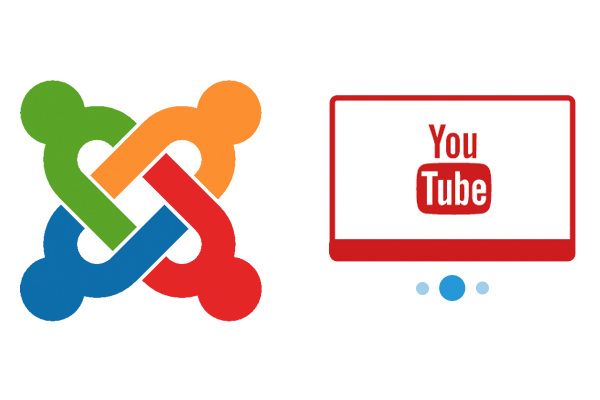 Quality content still remains one of the best ways to engage your online audience, but recently the trend has shifted towards video.
In fact, Cisco predicts that by 2017 nearly 90% of all web traffic will be video. Video marketing offers a few unique advantages over its written counterpart. Try using both forms of content to give your online marketing the one-two punch it needs.
Are you still unsure about video marketing?
Here are five reasons you should consider uploading a video to your site right now to propel your business forward (before everyone else does):
Write comment (0 Comments)