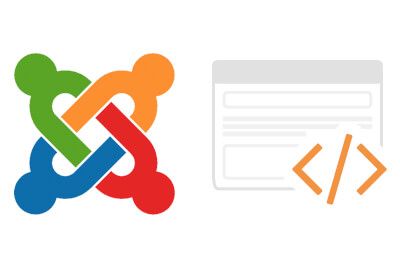 Before today, it was really difficult to find Joomla development training. There are few resources available if you want to learn how to build Joomla extensions.
Today, I'm delighted to say that has changed.
At Joomlashack University, we've released the first of several Joomla development classes.
We've worked with Cory Webb, a Joomla developer since 2005, to produce a series of classes on building Joomla extensions.
This first new class is called "How to Develop Joomla Modules".
Write comment (0 Comments)