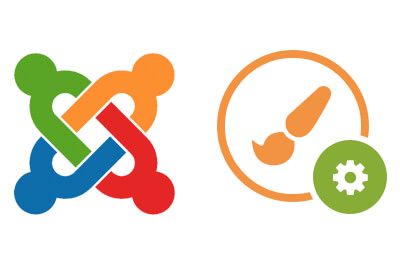 Template styles are a very powerful feature in Joomla.
Template styles allow you to assign different versions of the same template to specific pages.
In this tutorial, I'm going to show you how to assign two template styles. We'll assign one style to the home page and another style to the rest of the site.
Write comment (2 Comments)