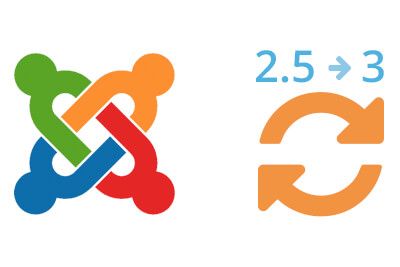 Joomla 3 is a wonderful way to build websites!
It's been nearly three years since the last update to Joomla 2.5, so we want to help anyone stuck on 2.5.
We've released a 100% free class from Joomlashack University. This class explains how to move Joomla 2.5 sites to Joomla 3.
Joomla itself updates smoothly from 2.5 to 3. The main issues occur with extensions or templates that haven't been adapted for Joomla 3. Watch these videos, and you should be ready to migrate. If you need help, click here to talk with our Joomla migration experts.
Write comment (0 Comments)