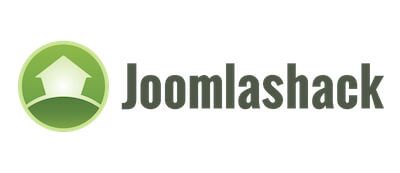 About one month ago, we welcomed Joomlashack into our larger OSTraining team.
Since then we've been hard at work creating a roadmap for Joomlashack. Here are the 7 major items on our roadmap for the next few weeks:
Joomlashack is releasing templates again! This week, we released Clementine. In the next couple of weeks, we'll release a new and responsive version of Vintage. We also have a 100% new design in progress. Stay tuned for major improvements to our selection of Joomla templates.
Joomlashack extensions are getting updates again! All major bugs with Joomlashack extensions will be fixed very shortly.
Write comment (6 Comments)