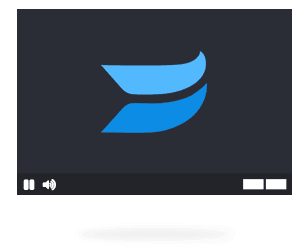 Wistia.com is the streaming service we use for the thousands of videos at OSTraining.com.
Wistia has a really great toolbox that you can use to improve your video display, and we've been taking full advantage.
OSWistia Pro users can now add a rewind button to their videos. This allows your viewers to easily go back 10 seconds or more, in case they missed something important.
Here are the settings inside OSWistia Pro. You can change the rewind time to set it for as long as want:
Write comment (0 Comments)