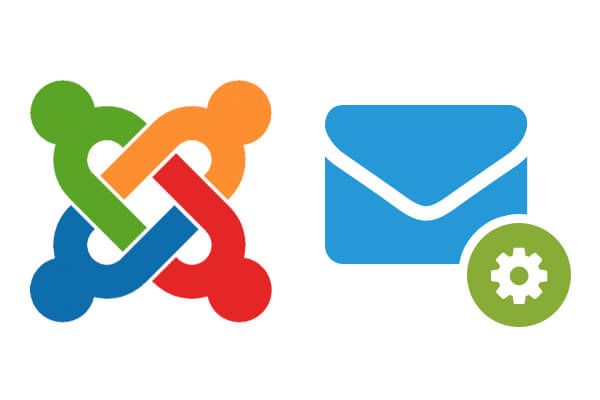 With the arrival of custom fields in Joomla, it's now possible to create much more powerful contact forms.
I'll walk you through the basics of creating a Joomla contact form, and then you'll see how to add fields.
The examples in this tutorial are taken from the upcoming new version of "Joomla 3 Explained", the best-selling Joomla book.