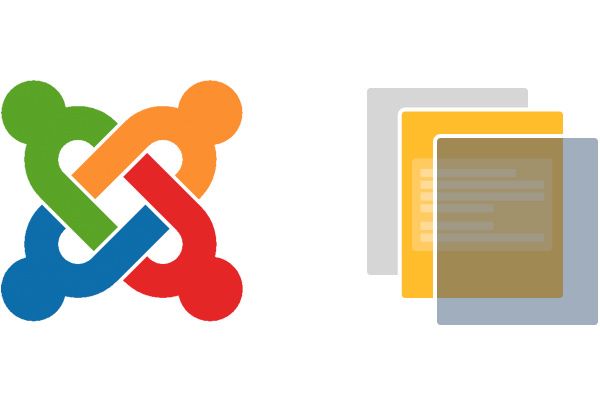 Despite being tremendously useful, template overrides for plugins are a type of override that is barely known in Joomla community.
There is no way to create this type of override from the Joomla backend. It is a completely manual process. Template overrides for plugins are intended for extensions that output content in frontend. This means just a few plugins are ready for this feature.
In this tutorial, we will show you how to easily create plugin overrides in Joomla.
Write comment (6 Comments)