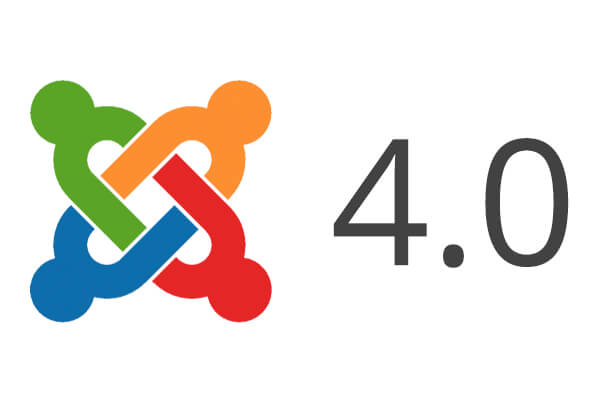 Here at Joomlashack we've started to get questions about Joomla 4.
We've even had people asking us why we don't have training available for Joomla 4 yet!
So, it's time to give people an overview of the progress being made on Joomla 4. What's the current state of this new version? What features will be included? Will it be easy to update?
Let's dive in and answer those questions.
Write comment (33 Comments)