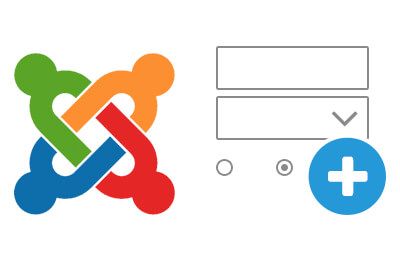 Joomla now has custom fields that you can add to articles, user profiles, and contact forms.
This is one of the most important new features since the launch of Joomla 3, and will transform the way that many Joomla sites are built.
If you haven't done so already, read our guide to Joomla's fields. Now, here's a detailed overview all the new fields types.
Write comment (49 Comments)