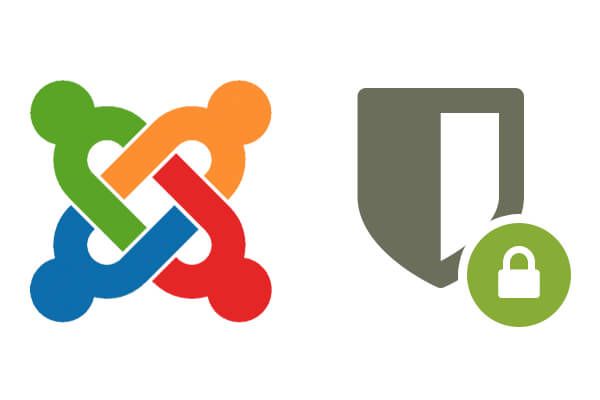 If your site doesn't have an SSL certificate, you should seriously consider getting one in the near future.
An SSL can help protect your customers' data, and it may well give you a ranking boost in Google's search results.
This article will explore the most important advantages and disadvantages of getting SSL for your Joomla site.
Write comment (6 Comments)