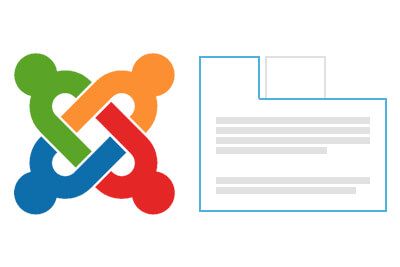 If you are a Joomla developer, and you are creating your own extension or template, it will often happen that you need a nice way to organize your output so that it looks neat on the page.
A good way to do this is using a tab set, that is, a clickable set of information panes.
This article shows how to do this using Joomla Bootstrap. The Bootstrap framework is a jQuery plugin which is distributed as part of the Joomla core.
The image below has an example of tabs in action: