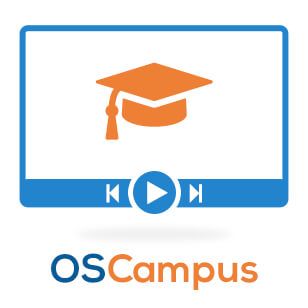 OSCampus is the new Learning Management System (LMS) for Joomla. OSCampus is incredibly robust and is already used by 1,000's of people every week.
In this getting started guide, I'll show you how to add OSCampus to your site.
OSCampus is organized in a very simple way: Classes contain Lessons. Everything is a secondary feature, so we'll focus on setting up those core elements.