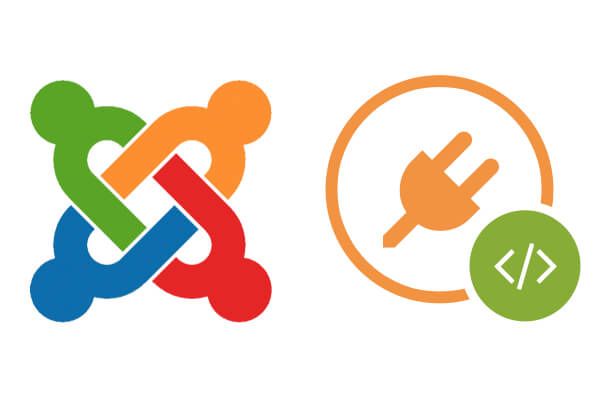 Are you ready to learn how to build Joomla plugins?
These powerful extensions act on Joomla's trigger events to perform almost any task that you can imagine. Plugins are responsible for a huge variety of tasks on your site from logins, to search, to article features and 1,001 other things.
Inside Joomlashack University, you'll find detailed classes on every aspect of Joomla development. In these 3 videos, we'll show you how to set up your Joomla plugin environment and create a "Hello World" plugin. For more in-depth development training, click here and become a Joomlashack University member.
Write comment (0 Comments)