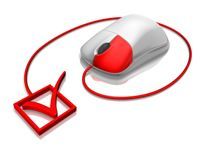 It's early yet, but the early results from the Joomlashack 2009 Joomla User Survey are already sparking conversation about who uses Joomla, and how.
Launched 10 days ago, the Joomla User Survey has already received more than 1,000 responses, yielding a rich pile of data about many important Joomla-related questions, including:
And many more questions. Read on to hear some early results and to comment on the survey!
Haven't taken the survey yet? Want to be entered to win over $1,000 in prizes! Then take the survey!
Write comment (0 Comments)