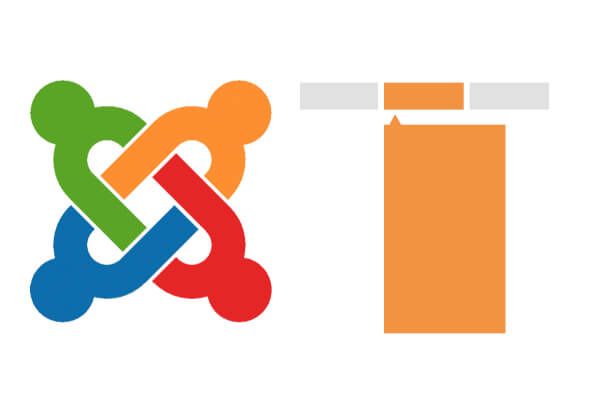 One new feature in Joomla 3.7 is the ability to create new admin menus.
This is a very handy feature for sites with multiple users. Instead of trying to manipulate the permissions for some users, you can simply give them a different set of menu links.
In this example, I'll show you how to make an admin menu that only shows for the Administrator user group.
Write comment (15 Comments)