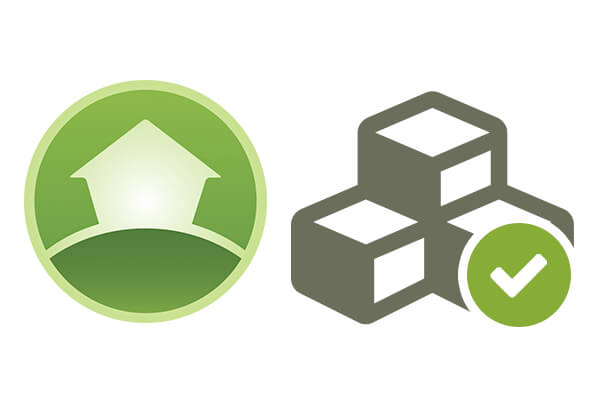 Joomla has recently announced a new rule for extensions published on the Joomla Extensions Directory (JED).
Extensions on the JED must now support the Joomla Update System. This means that you can easily apply updates via your site's administrator area.
We're 110% behind this new rule. It will make your Joomla site safer and easier to maintain. The JED team wrote a great explanation of the benefits to website builders and extension developers.
Some of our extensions, especially the original extensions from Joomlashack, were still missing that feature. We've have been working hard over the last few weeks to make sure all Joomlashack extensions support the Joomla Update System.