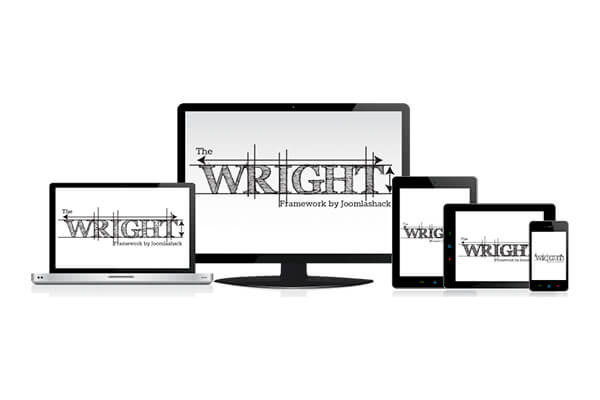 Here at Joomlashack, we use the Wright Framework to build great Joomla templates.
Wright currently works perfectly with Joomla 3 websites.
However, we had no idea whether it would work on Joomla 4. After all, Joomla 4 isn't even in alpha yet. And future Joomla updates have always been complicated. Surely the move to Joomla 4 would be difficult?
We were wrong. Moving Wright to Joomla 4 was surprisingly easy.
Write comment (0 Comments)