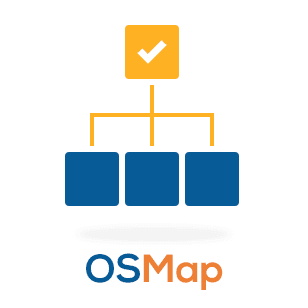 [UPDATE] OSMap is now ready. Click here to download OSMap.
Over a month ago, we wrote a post called "The Future of XMap", wondering whether the extension could be revived.
Very little has changed since that post and we've come to the conclusion that we should continue development of the extension under a different name.
For people using Joomla, it's absolutely essential that there be a reliable and free sitemap extension. A sitemap is absolutely critical if you want to successfully optimize your site for Google.
So today we're announcing OSMap, which we'll release in the next couple of weeks.
Write comment (0 Comments)