A funny short blog from last year. - Eddie.
Merry Christmas to all.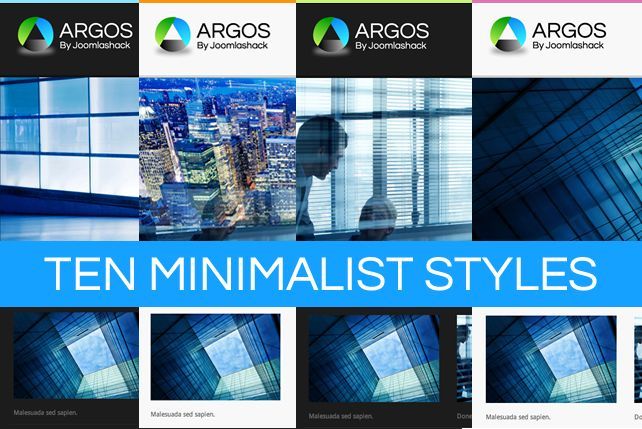 Newsflash: Independent investigations have revealed what everyone really wants this Christmas, and it's not an iPad, again. It's a Joomla Template. "It's the perfect gift - - it's even better than a Snuggie" one man said. A Joomla template is always the perfect size, it's the right color, it will fit in any stocking, there's no express-overnight shipping charges, and a Joomla template can be bought in your PJ's at home without having to bathe, dress, and drive yourself in the snow to a congested mall. Indeed, a Joomla Template and specifically a Joomlashack Joomla Template is the perfect gift for all your loved ones this Christmas.
This blog started out as a quick joke meant to lighten up your day, but then I asked my kids aged 11 and 9 how they would feel if Christmas morning they got a template for a present? I half expected to get the same eye rolling I get when I threaten to bring them coal if they don't behave. I totally did not expect the response I got: "A website template? As in… our very own websites? You mean… we could get our very own websites and fill them with whatever we like?" I am not sure if the prospect of a motorbike or a pony could have obtained the same excitement. They have already started making lists of all the toys, music, movie, and book reviews they will include as well as pictures of all their wonderful creations like drawings, paintings, comic strips, and Lego spaceships.
Am I on to something here?