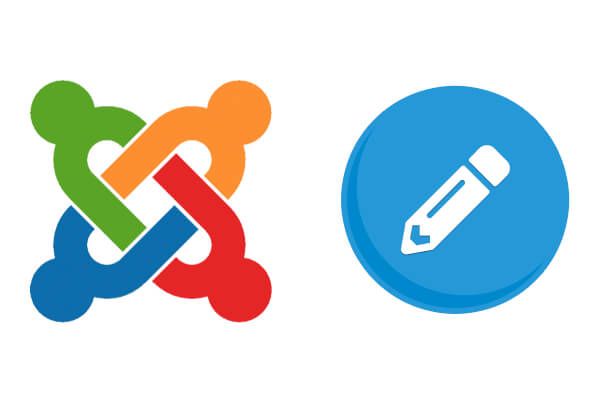 If you followed "The Easiest Workflow to Add Your Joomla Content" tutorial, you learned and practiced the easiest and fastest way to add content to your Joomla site. You ended that tutorial by creating about a dozen articles on your site.
In this tutorial, you will learn how to make those articles look more interesting and more exciting. Specifically, you will work on formatting the text, adding images and links, and choosing the best options for your articles.
At the end of this tutorial, you'll be able to do the following:
Format the text of your Joomla articles.
Add images to your content.
Add links to different articles and to other sites.
Choose the best publishing, article, and metadata options for your articles.
Write comment (0 Comments)