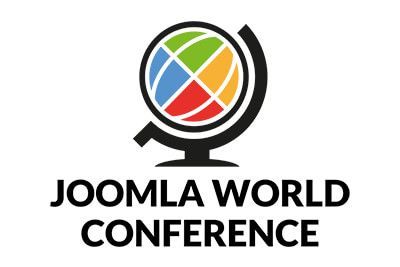 The Joomla! World Conference (JWC) is back for the 5th year!
After two years in the USA, followed by a year in Mexico and then India, the JWC is now headed to Canada.
The 2016 edition of JWC is in Vancouver. If you've never been to Vancouver before, you'll find it's one of the most beautiful cities in North America.
The conference is about six weeks away now, so there's plenty of time to get your tickets.
Write comment (0 Comments)