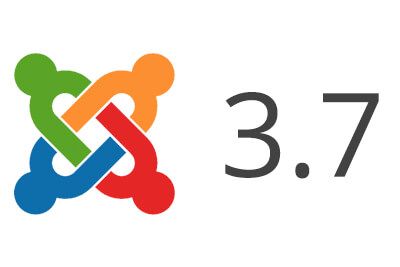 Joomla developers are working hard on Joomla 3.7, and they are proposing a lot of exciting changes.
In this post, I'm going to give you a preview of 6 new features that may be added to Joomla 3.7.
We're not even at the Alpha phase of development for 3.7 yet, so nothing is set in stone. I'm sure the developers would love more feedback and testing on these great ideas. I've added a Github link next to each proposed improvement, so you know how to get involved.
Write comment (44 Comments)