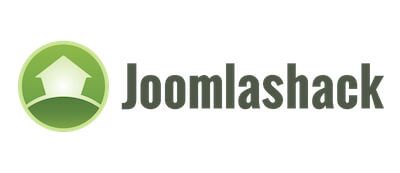 Earlier this week, we published our roadmap for Joomlashack.
One of the key points on the roadmap was this:
"We're going to focus. During the last 11 years, Joomlashack has released over 100 templates. That's just too many to keep updated and supported. Over the next few weeks, we're going to retire some older templates, particular those that are only available for Joomla 1.5 or 2.5. All future releases will be for Joomla 3 only."
So, today we're releasing more details around that decision.
Write comment (7 Comments)