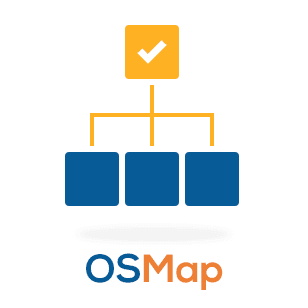 We're delighted to release OSMap version 4! This is the biggest change that we've ever made to OSMap.
OSMap 4 has a vastly improved codebase and several important new features.
OSMap Free and OSMap Pro both have a more stable codebase and a better admin interface. OSMap Pro also now has a powerful caching feature to support medium and large sites.
Here's an overview of the key changes in OSMap 4 ...
Write comment (0 Comments)