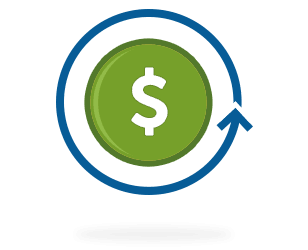 We're delighted to announce the 11th extension here on Alledia.com.
Simple Renew is the best way to create a membership site with Joomla 2.5 or 3.
Simple Renew is the membership extension that powers Alledia.com and OSTraining.com. It had previously been available at SimpleRenew.com, but we decided to host all our Joomla extensions in one place.
We promise that Simple Renew will be fun and easy to use. We are really, really committed to making Simple Renew as easy to use as possible.
Write comment (0 Comments)