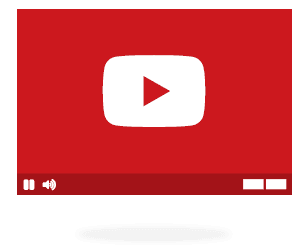 The best YouTube video embedder just received two new features that will give you more control and flexibility. We have improved the autoplay capabilities and added a smart autolinker
YouTube already supports autoplay and it is great, but we've found a way to add further improvements so you can control how and when a video will autoplay.
We've also resolved a limitation with links to YouTube. Previous versions of OSYouTube would automatically convert all YouTube URLs into videos, but now you have the option to leave the link as it is.