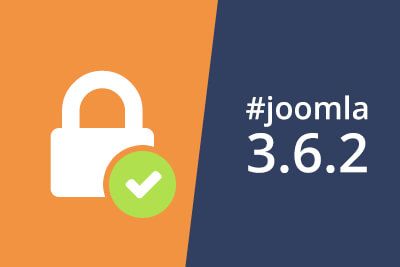 Joomla 3.6.2 has just been released (soon after version 3.6.1) and we recommend that you update.
These releases squashed some bugs and also fixes some low and medium-level security issues.
One security issue was especially tricky to fix and was related to how Joomla updates. As a result, the Joomla team have recommended a slightly different approach when updating your sites to Joomla 3.6.2.
Write comment (26 Comments)