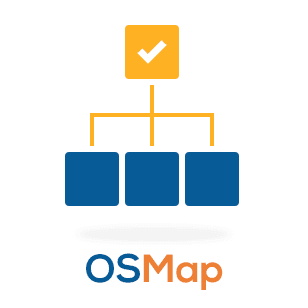 A couple of weeks after the first release of OSMap, we're pleased to release another round of bug-fixes and improvements.
The OSMap code base has not had significant updates since 2012, so there's a lot of minor issues to solve.
Version 3.0.1, released today, solves problems with the Weblinks and Virtuemart extensions.
Write comment (0 Comments)