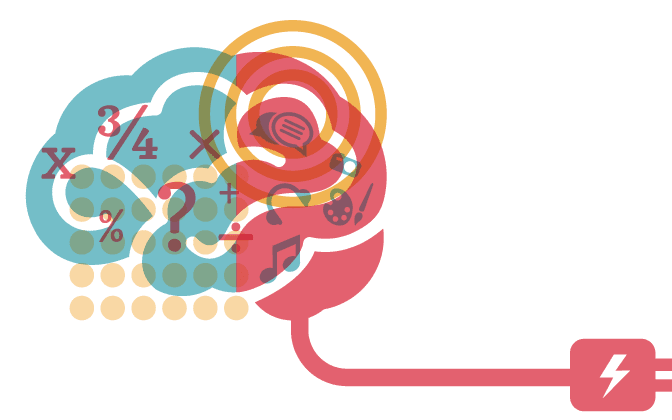 The path to becoming a successful web entrepreneur and freelancer takes a great deal of time and effort. Your friends and colleagues are good sources of advice, but you also want to hit the books during the course of your research. From marketing to work-life balance, there's plenty of resources out there for web entrepreneurs and freelancers who want to get the most out of their unconventional careers.
Keystone reading for any web entrepreneur or freelancer, and for good reason. When you start your own business, you put in a lot of time to get everything just right. The problem with this is that over time, you may find yourself unable to actually scale back the amount of hours you're working. "The 4-Hour Workweek" by Timothy Ferriss lets you figure out out how to work smarter instead of harder, so you can enjoy your success and have a good work/life balance.
I have never been able to work just 4 hours a week, however, this book helped break many paradigms about what I need to be doing vs what I want to be doing. I learned how to delegate tasks I was not skilled at in order to make more time for the areas of my business I excelled at.
Write comment (0 Comments)