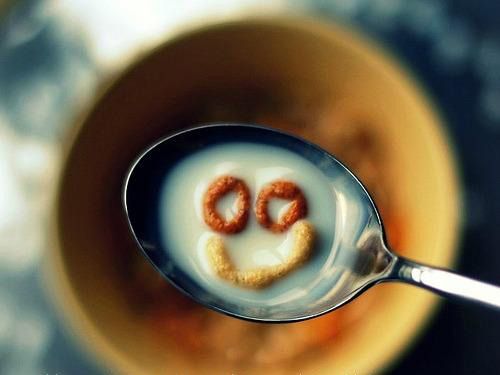 Landing pages are an essential component at the top of the sales funnel that converts your web site visitors or prospects into leads.
Thus, it is important for you to create a pages with high conversion rates by reducing distractions and focusing your message.
Here are seven small changes you can make that will have a huge impact.
Write comment (0 Comments)