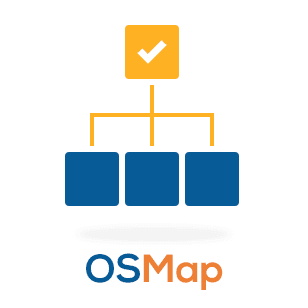 New releases of OSMap and OSMap Pro are available.
Both versions of OSMap have improved compatibility with different Xmap plugins including Hikashop and SobiPro.
There's also a new feature in OSMap Pro, which now allows you to remove content that you don't want indexed by search engines. If you have a menu item or article set to "No index, no follow", that link will be automatically hidden from OSMap Pro sitemaps.
Write comment (0 Comments)